Activity at La Pedrera:
Evgeny Morozov. Conversations at La Pedrera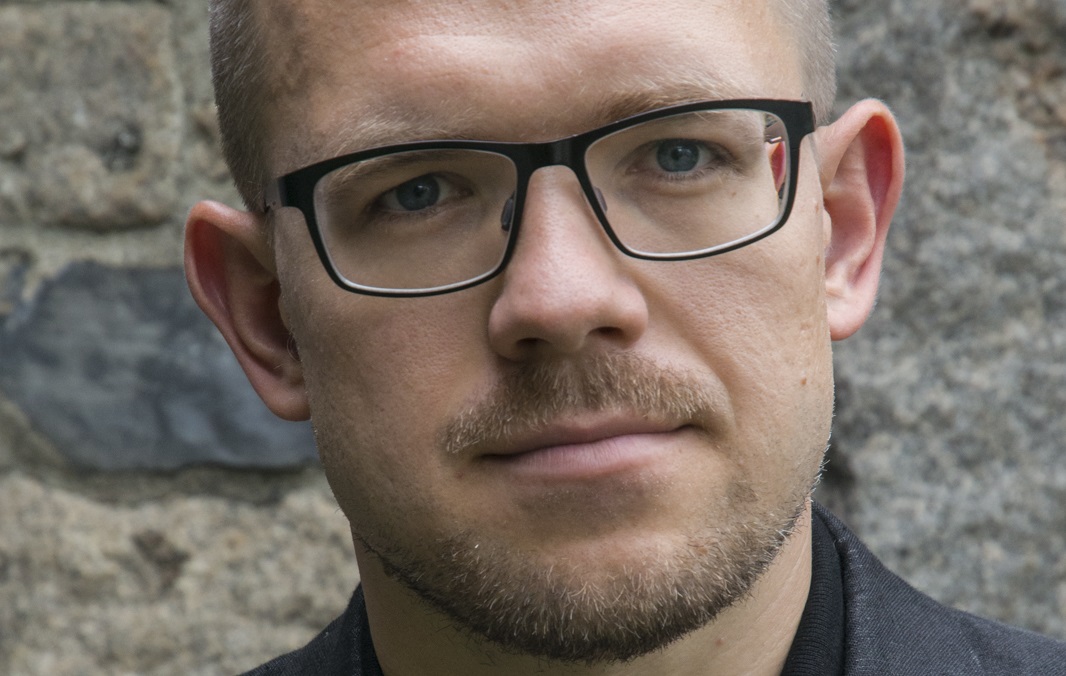 Evgeny Morozov talks to Liliana Arroyo
Evgeny Morozov (Soligorsk, Belarus, 1984) is a researcher and critic of the social and political models deriving from the effects of Big Data. The author of the books The Net Delusion (2011), To Save Everything, Click Here (2013), he plans to publish Freedom as a Service in 2019.
He regularly writes on technology and politics in The Observer/The Guardian and his articles appear simultaneously in various European newspapers. He has worked for The New Yorker, The New York Times, The Wall Street Journal and the Financial Times, among other media. He has given classes at Georgetown University, Stanford University, the Open Society Foundations, the New America Foundation and the American Academy in Berlin. He holds a PhD in the history of science from Harvard University.
Liliana Arroyo (Barcelona, 1985) holds a PhD in sociology from the University of Barcelona. She is currently a researcher at the Institute of Social Innovation at ESADE working on issues associated with the digital world, data and privacy. She regularly writes in El Periódico, Ara and Diari de l'educació and she has recently joined the digital medium Playground, as head of social impact.
 
Conversation language: English