Activity at La Pedrera:
John Carlin. Conversations at La Pedrera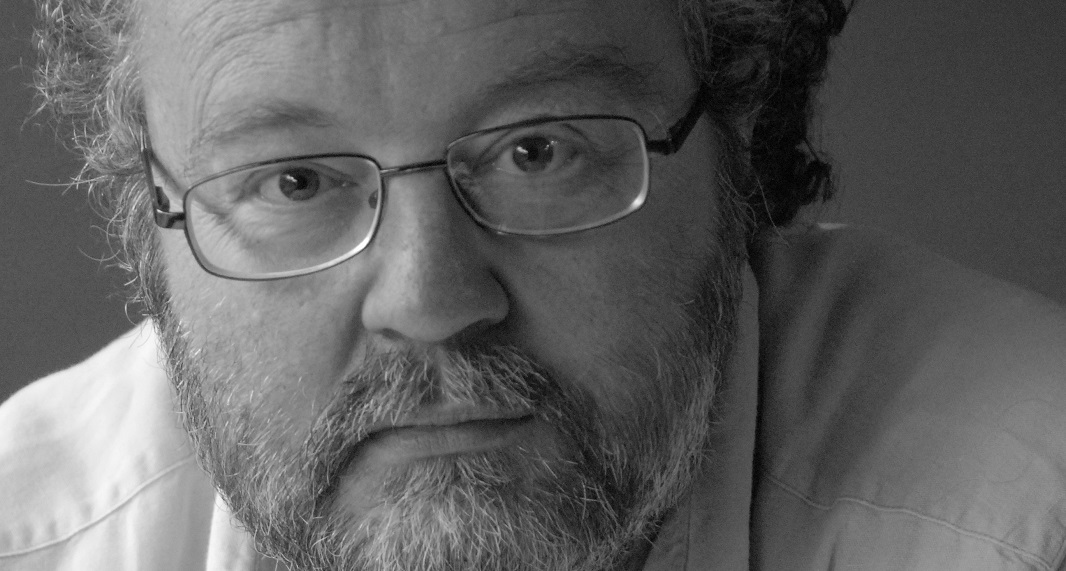 John Carlin talks to Lídia Heredia
John Carlin (London, 1956) studied English language and literature at the University of Oxford. In 1981, he began working as a journalist on the Buenos Aires Herald, and he has been correspondent in countries like Mexico, El Salvador, South Africa and the United States for the BBC, The Times and The Independent. He has written for the Financial Times, The New York Times and The Observer, among other media. He settled in Spain in 1998 and he worked for the newspaper El País until 2017. He currently writes regularly for the English language press and he has a weekly column in La Vanguardia and Clarín, as well as making documentaries.
He is the author of journalistic books related to his time in South Africa and his acquaintance with Nelson Mandela, which made a particularly strong impression on him. Most of these have been translated into Spanish and some of them into Catalan as well. Among the latter is Playing the Enemy: Nelson Mandela and the Game that Made a Nation (2009), which became an international best-seller and formed the basis for the film Invictus, directed by Clint Eastwood. He has just published his first graphic novel, Mandela and the General, with Oriol Malet.
He has received many awards, including the British Press Award and the Ortega y Gasset award for journalism.
Lídia Heredia is a journalist who has worked in radio, newspapers and television. She is currently director and presenter of Els Matins on TV3. On the same channel she also used to direct and present the public debate programme Banda Ampla, presented the news on the 3-24 channel and was a reporter on En Directe.
Conversation language: Spanish