Activity at La Pedrera:
John Lanchester. Conversations at La Pedrera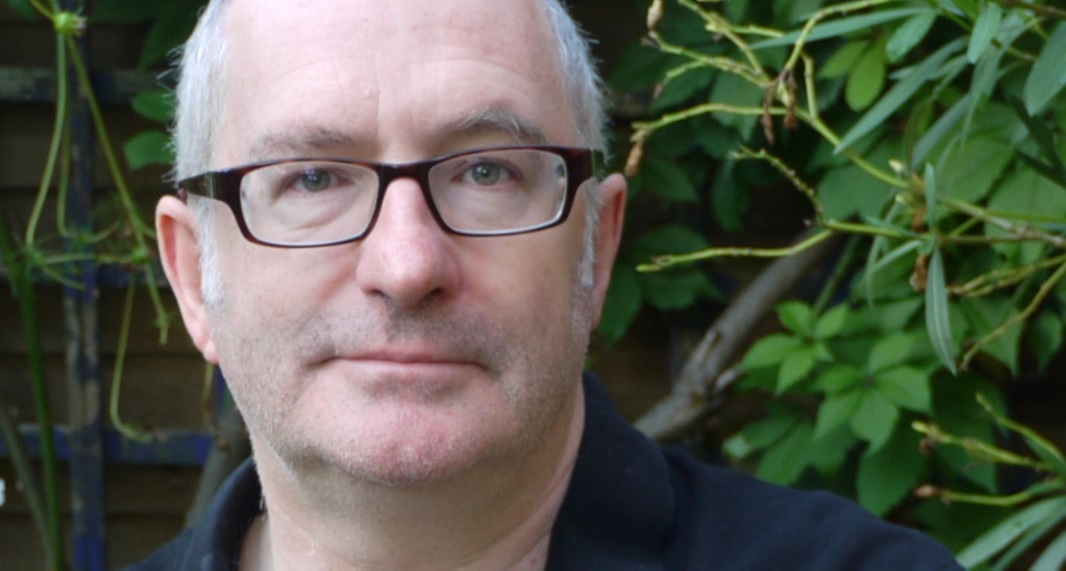 John Lanchester talks to Llucia Ramis
John Lanchester (Hamburg, 1962) spent his childhood in Hong Kong and went to school in England. A regular contributor to The Observer as a literary critic (and also as a football reporter and food writer), he is a leading writer of both outstanding works of fiction and essays. He is author of the novels The Debt to Pleasure (1996), Mr. Phillips (2000), Fragrant Harbour (2002), with which he won the Llibreter Award, and Capital (2012), all of which have been translated into Catalan and Spanish. Family Romance (2007) was his first non-fiction book, followed by Whoops! Why Everyone Owes Everyone and No One Can Pay (2010) and How to Speak Money: What the Money People Say – and What It Really Means (2013). His next novel, The Wall, will be published in 2019.
Llucia Ramis (Palma, 1977) is a writer and journalist. She has won the Anagrama Books Award for Les possessions (2018) and the Josep Pla Award for Egosurfing (2010). She made her debut with the novel Coses que et passen a Barcelona quan tens trenta anys (2008) and she is also author of Tot allò que una tarda morí amb les bicicletes (2013). She currently contributes to La Vanguardia and RAC1.
Conversation language: English