Activity at La Pedrera:
"Corpus" by Xavier Bobés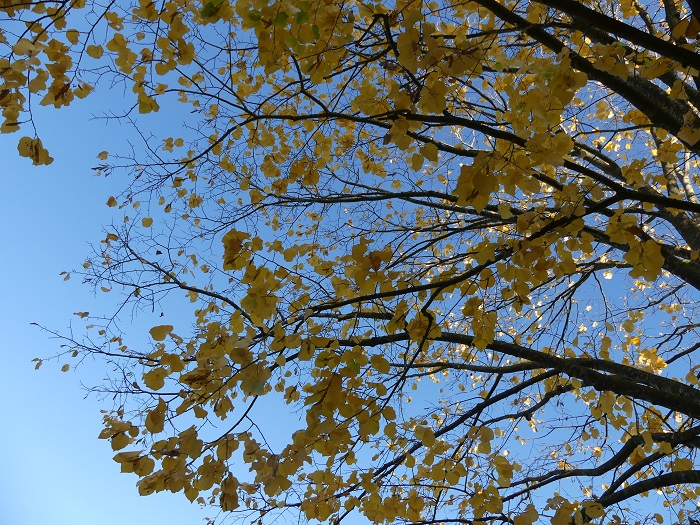 Within the GREC FESTIVAL
A sculptural piece, a manipulator of objects and a musical performer establish an intimate dialogue that studies the relationships between body and object, with large doses of poetry and classical music.
If you were lucky during the 2015 Grec, you may have seen a great little production called Cosas que se olvidan fácilmente [Things that are easily forgotten], a theatrical montage concerning memory which left an indelible mark on the handful of spectators that saw it. It was a small-format production and the tickets sold out quickly, for those functions and over 1,100 more that the artist subsequently performed.
Now, Xavier Bobés is once again offering an intimate show for a small audience, where he stars with the cellist Frances Bartlett and a piece of sculpture. Music, visual and performing arts coincide in a production that is performed in the centre of a circle formed by the audience, who witness the construction of a landscape that each one will interpret in their own way. Here, the human bodies interact with the animal or plant body, in an exploration of the relationship that we maintain with nature, and especially, with objects.
A live performance of Baroque sounds accompanies a production without a defined plot or story. What connection is established with an object created for exhibition? What relationship is there between an unfinished piece, undergoing transformation, our body, undergoing constant change, and the wood of a tree that grows and is also different at any given time?
These questions are asked by an actor, manipulator and scenographic creator who loves the poetry of objects and has been working with objects and the symbolism they transmit for over fifteen years. The creator of the Playground company, he has produced shows ranging from El cap als núvols [Head in the clouds] to Monstres [Monsters], along with collaborations with Jomi Oligor and Shaday Larios, who are also present in this year's edition of the Grec, in the Agencia El Solar theatre group. Detectives de Objetos, with whom he created Primer álbum and Cuaderno de campo [Field notebook] (Grec 2018).
An Auditori de Barcelona and Teatros del Canal de Madrid co-production.
With the collaboration of L'animal a l'esquena and Azala.
With the support of the Generalitat of Catalonia.
Creation and performance: Xavier Bobés Sculptural creation: Gerard Mas Musical conception and performance: Frances Bartlett Stage construction: Pep Aymerich Lighting: Cube.bz Produced by: Imma Bové Creative adviser: Eric de Sarria Costumes: CarmePuigdevalliPlantéS
Genre: hybrid scene
Approximate duration: 50 min
Language: show without words