Activity at La Pedrera:
"Uti et abuti" - Roger Bernat - FFF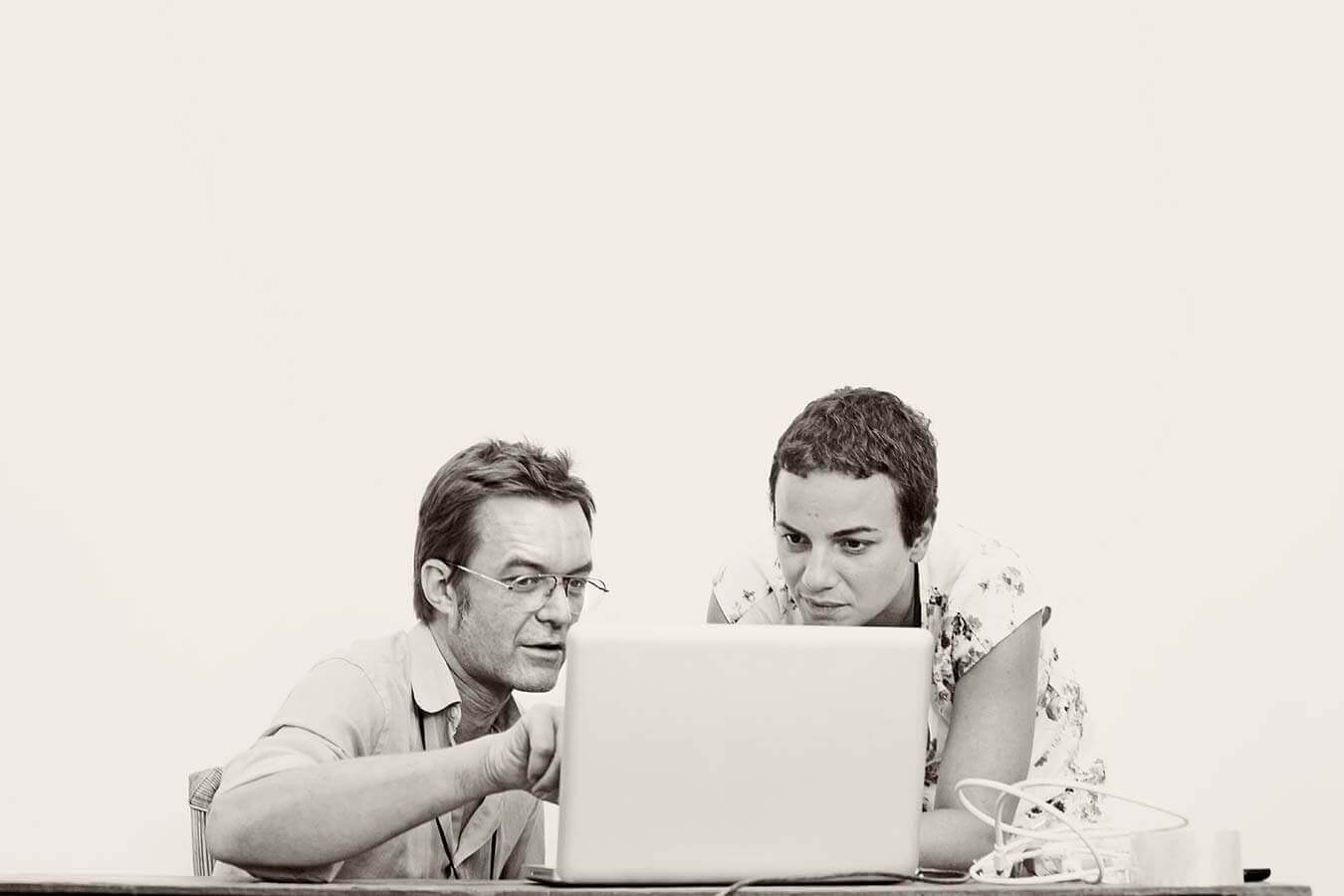 World première.
Commissioned and produced by the Catalunya La Pedrera Foundation.
The right to use and abuse (uti et abuti) is what defines ownership in Roman law. "I've destroyed it because it was mine" or "It was mine because I've destroyed it" are formulas determining a form of relating to objects or people. Does eclipse begin with taking possession of what belongs to everyone, or is it eclipse that makes something belong to someone? For example, the discourse of everyone taking over by social media ends up causing the disappearance of the social substrate that feeds them. This show is a dramatic demonstration of this paradox.
To fully enjoy the interaction of the show, it is advisable to bring a smartphone.
Credits
Created by: Roger Bernat
Written by: Roberto Fratini
Programming: Mar Canet
Sound: Cristóbal Saavedra Vial
Performance: Juan Navarro
Coordination: Helena Febrés 
Biography
Roger Bernat's theatre is the collective laboratory containing a community's utopian aspirations and authoritarian fantasies. The audience are no longer privileged witnesses, they are perplexed actors in a drama in which they leave behind the role of mere victim and accept the risk of becoming a tormentor.
Bernat's best-known shows are Domini Públic (2008), La consagració de la primavera (2010), Please Continue: Hamlet (2011),  Pendent de votació (2012), Desplazamiento del Palacio de La Moneda (2014), Numax-Fagor-plus (2014), No se registran conversaciones de interés (2016-17) and The place of the Thing (Documenta 14, 2017). These shows have been presented in 30 countries.
In 2009, together with Ignasi Duarte, he published the book Querido Público. El espectador ante la participación: jugadores, usuarios, prosumers y fans, (CENDEAC, Murcia).
Roger Bernat's shows have received various Critics' Awards and, in 2017, he was rewarded with the Sebastià Gasch Award for Paratheatrical Arts.