Activity at La Pedrera:
Yotam Ottolenghi conversation with Toni Massanés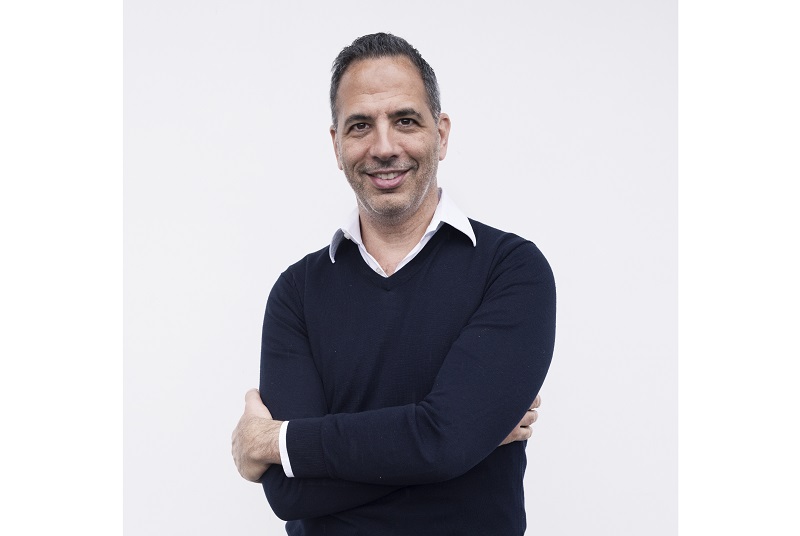 Yotam Ottolenghi (Jerusalem, 1968) came into the world of cooking in 1997, when he was working for an Israeli newspaper and doing a master's degree in philosophy and literature. He decided to settle in London and began as an assistant at the confectioners Capital and establishments like Kensington Place, Launceston Place, Maison Blanc and Baker & Spice. Years later, he set up a chain of restaurants and food shops in Notting Hill, Islington, Belgravia and Kensington, all in London. In 2011, he opened his restaurant, NOPI, in Piccadilly.
He is the author of successful books like Plenty: Vibrant Vegetable Recipes from London's Ottolenghi; Jerusalem: A Cookbook; Plenty More: Vibrant Vegetable Cooking from London's Ottolenghi; Sweet: Desserts from London's Ottolenghi and Ottolenghi Simple. He writes for the Guardian and appears on television, making him one of the great chefs and culinary communicators.
Toni Massanés (Berga, 1965) is director of the Alícia Foundation and a researcher at the University of Barcelona's Food Observatory. He has also designed the method and directed the research to inventory the corpus of traditional Catalan cuisine. He has won the City of Barcelona Award and the Juan Mari Arzak Award for gastronomy and the media. He writes in Cuina and "Comer" in La Vanguardia and works on Un restaurant caníbal a Berlín on Catalunya Ràdio, among other outlets.
Language: English