The Art Nouveau monuments La Pedrera and Sant Pau Art Nouveau Site offer a combined visit that will allow you to know two masterpieces of the catalan architects: Antoni Gaudí and Lluís Domènech i Montaner.
An Art Nouveau experience at a very special price!
During this visit you will know two masterpieces declared a World Heritage Site by UNESCO
What will you see during this visit?
On the one hand, Casa Milà, known as La Pedrera, is the last civil work of Gaudí. A unique building, a masterpiece of nature where you can fully understand the world of the Art Nouveau architect. During the visit you will discover parts of the iconic building as the Warriors Rooftop and its spectaculars chimneys, the Tenants Apartments or the Flower Courtyard.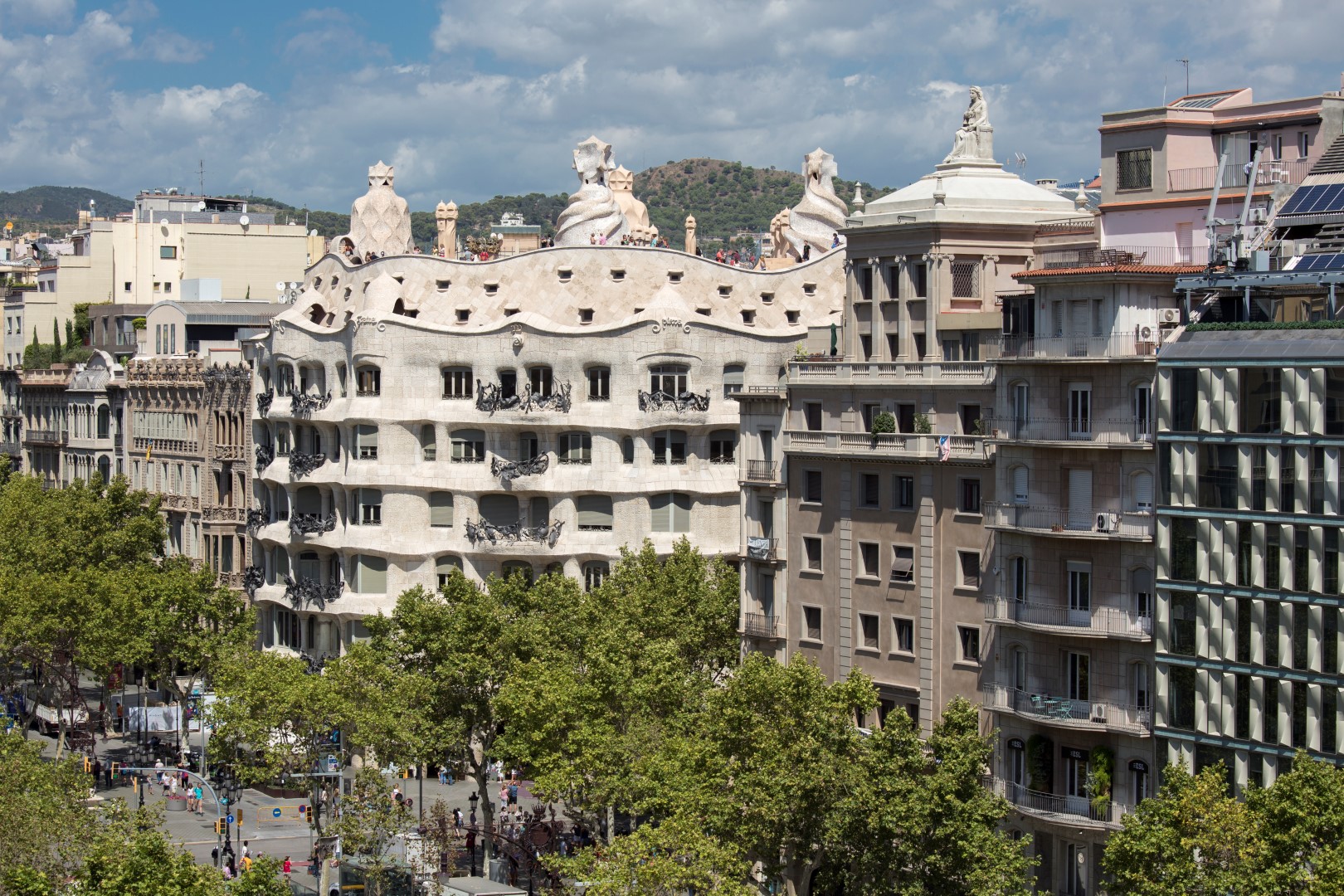 On the other hand, with the visit of Sant Pau Art Nouveau Site, that is the most important work of Lluís Domènech i Montaner, you will see the bigger art nouveau ensamble of the world. It has 12 pavilions sorrounded by green spaces and connected by underground galleries. A visit that will discover you how it was the days in this hospital during the 20s in the last century.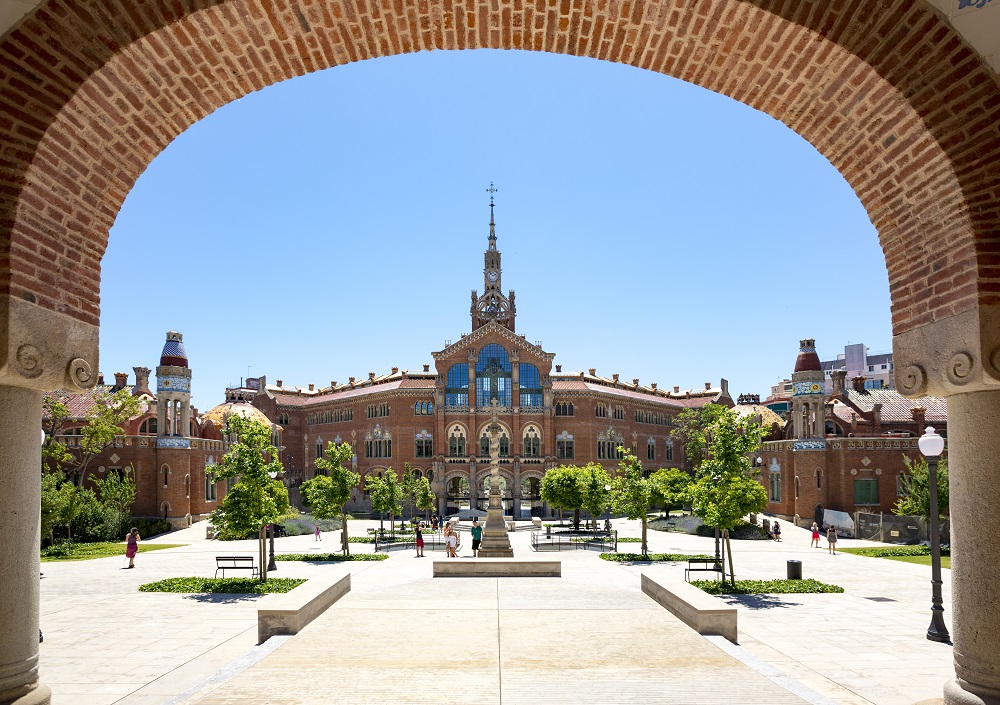 How it works the combined visit?
Buy your combined ticket here.
When you visit La Pedrera, keep your ticket! Show it on the ticket offices at Sant Pau Art Nouveau Site to see it and enjoy this combined ticket.
Remember that you have 3 months since the date of purchase to see both sites.
Opening hours from Sant Pau Art Nouveau Site
Monday – Sunday: 10am – 6.30pm
Services
Free audioguide - La Pedrera
No queues to enter (online)