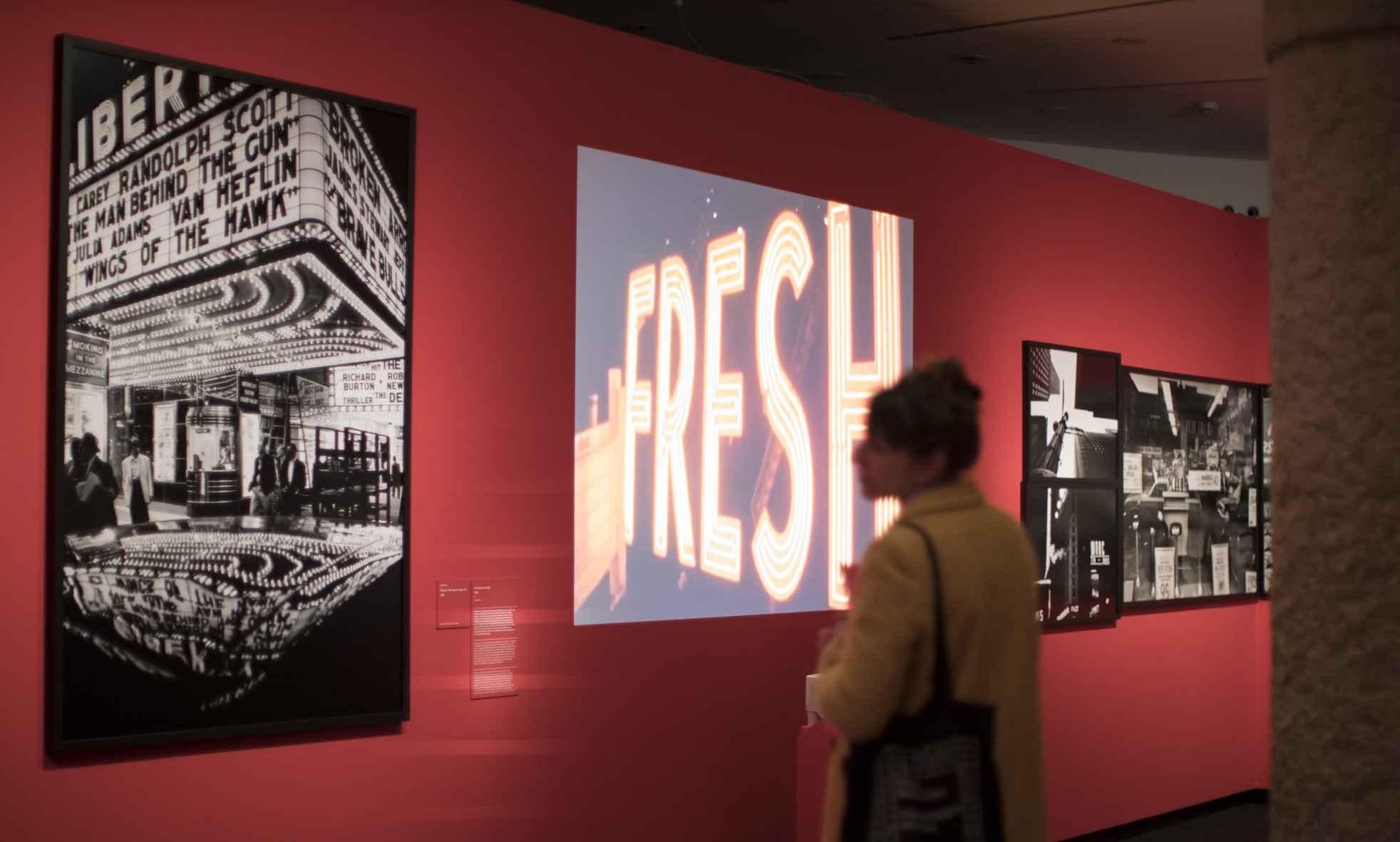 06/03/20
William Klein (New York, 1928) is known as one of the most important references in contemporary photography. In fact, in the late 1950's he revolutionized the medium and laid the foundations for a modern aesthetic that is still in use today. But not only that, in the exhibition 'William Klein. Manifest', which can be visited in La Pedrera until July 5, shows all facets of Klein - photographic, pictorial, graphic and cinematic - often unknown for the general public. All in all, Klein presents himself as a total artist.
A pioneer in street photography, Klein used the camera without subjecting himself to any standards, which helped to dismantle the conventions, uses, and ways that have been established so far in photography. The Fundació Catalunya La Pedrera and the Fundación Telefónica have produced 'William Klein. Manifest', the first major retrospective dedicated to the New York photographer in Barcelona.
The exhibition takes a colorful, black-and-white tour of the career of an American photographer living in Paris, from his beginnings in the 1950's with photographic abstractions to painted contacts, through major photography reference books in top cities, and the cinema and the fashion image.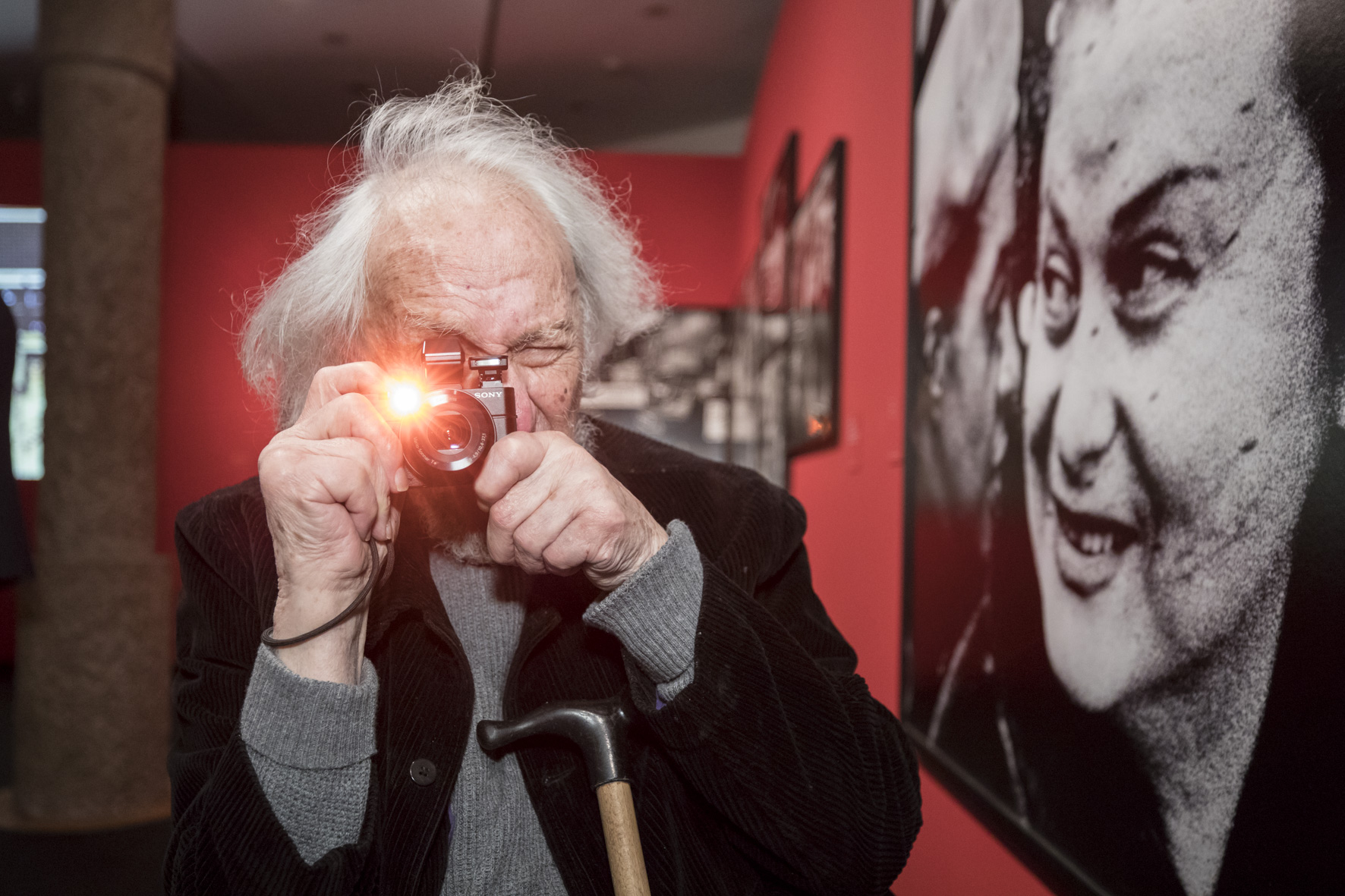 William Klein visited the exhibition on opening day
The 'William Klein, Manifesto' is curated by Raphaëlle Stopin, an art critic and independent curator, who explained to us that this exhibition is "unique because it shows unpublished documents like the mock-up of the New York book created and executed entirely by William Klein."
Manifesto proposes to unite all segments of Klein's pictorial, photographic, graphic and cinematic work to get to know him as a total artist. With this exhibition, the Catalunya La Pedrera Foundation continues the line of recovering the memory of the most outstanding photographers of the 20th century, who began with Colita (2014), Pomés (2015), Catany (2016), Miserachs (2018), Cualladó (2019) and now, its international forerunner and great reference, William Klein (2020).