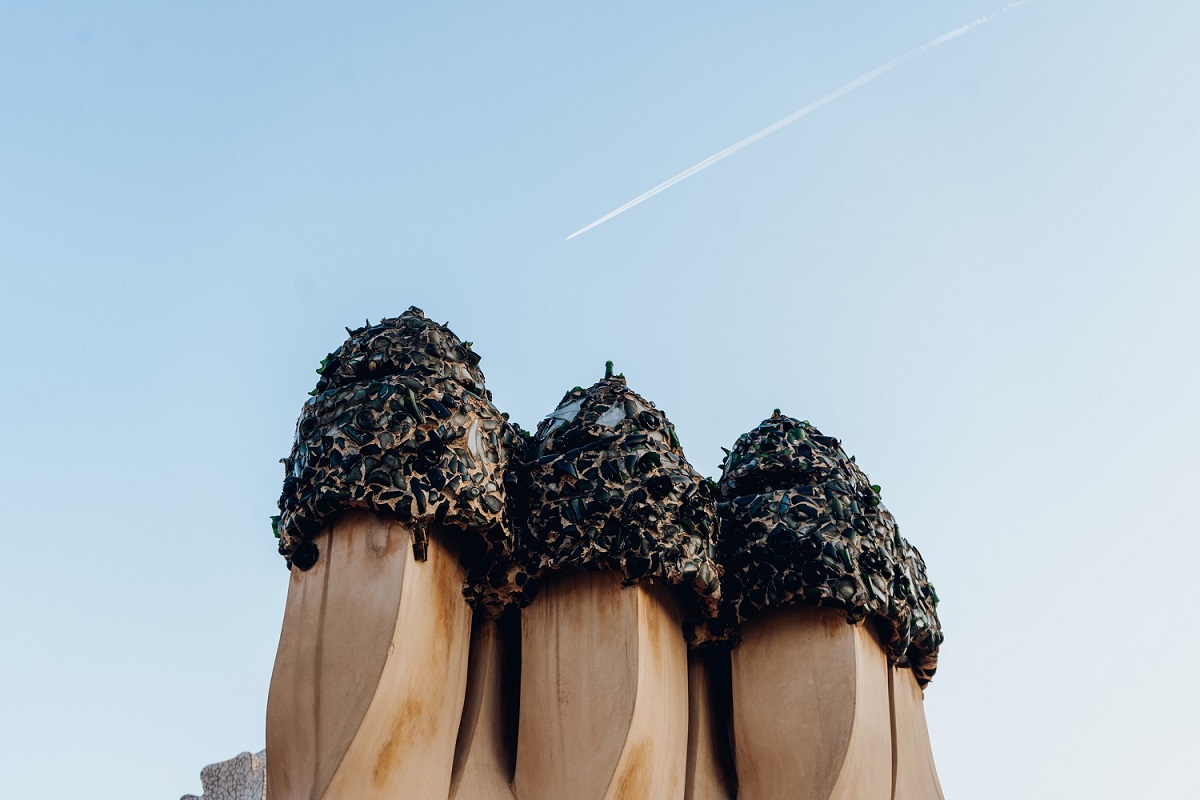 21/03/19
The Milà House enters the world of instant messaging chat apps by opening a new official WeChat account.
WeChat, which is available for use on mobile phones with Android and iOS systems, provides multimedia communication in the form of text messaging and sharing of photos and videos. 
The main aim of the Milà House on WeChat is to publish messages to millions of users of this app throughout the world, mainly informing them about the types of ticket available to visit the building and the activities and promotions offered there throughout the year, as well as giving advice on preparing a trip to Barcelona.  
Ultimately, it is a new communication channel allowing everyone to find out more about this extraordinary building by the architect Antoni Gaudí that forms a World Heritage Site in the heart of Barcelona.
We would encourage you to follow our official WeChat account to stay up to date with everything that happens in our iconic building. We'll be waiting for you!