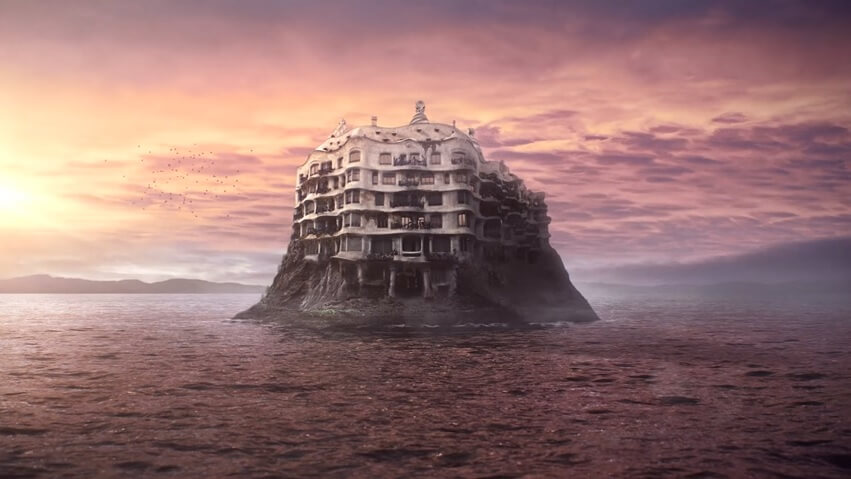 10/05/18
La Pedrera. A masterpiece of nature has received the award for the best audio-visual experience of the Catalonia-Eco & Travel film festival held in Tortosa from 2 to 5 May. The audiovisual is produced by the Catalunya La Pedrera Foundation and has been conceived as an element of dissemination of the natural inspiration of Gaudí to build the Casa Milà. The piece competed with a hundred pieces in the category of Tourist Communication.
The Catalonia Eco & Travel film festival is the only specialized tourist tourism event that is held in Catalonia and throughout the State and is a candidate member of CIFFT, the International Tourism Film Festivals Committee. In its second edition, the earth festival received 248 entries from around the world. The jury chose a hundred films that participated in the final selection.
A masterpiece of nature is one of the animated videos that are part of the tourist route of La Pedrera. This audiovisual, of own production, relates, through a fantastic vision, the purely natural inspiration of La Pedrera. This piece has already received almost 300,000 views.