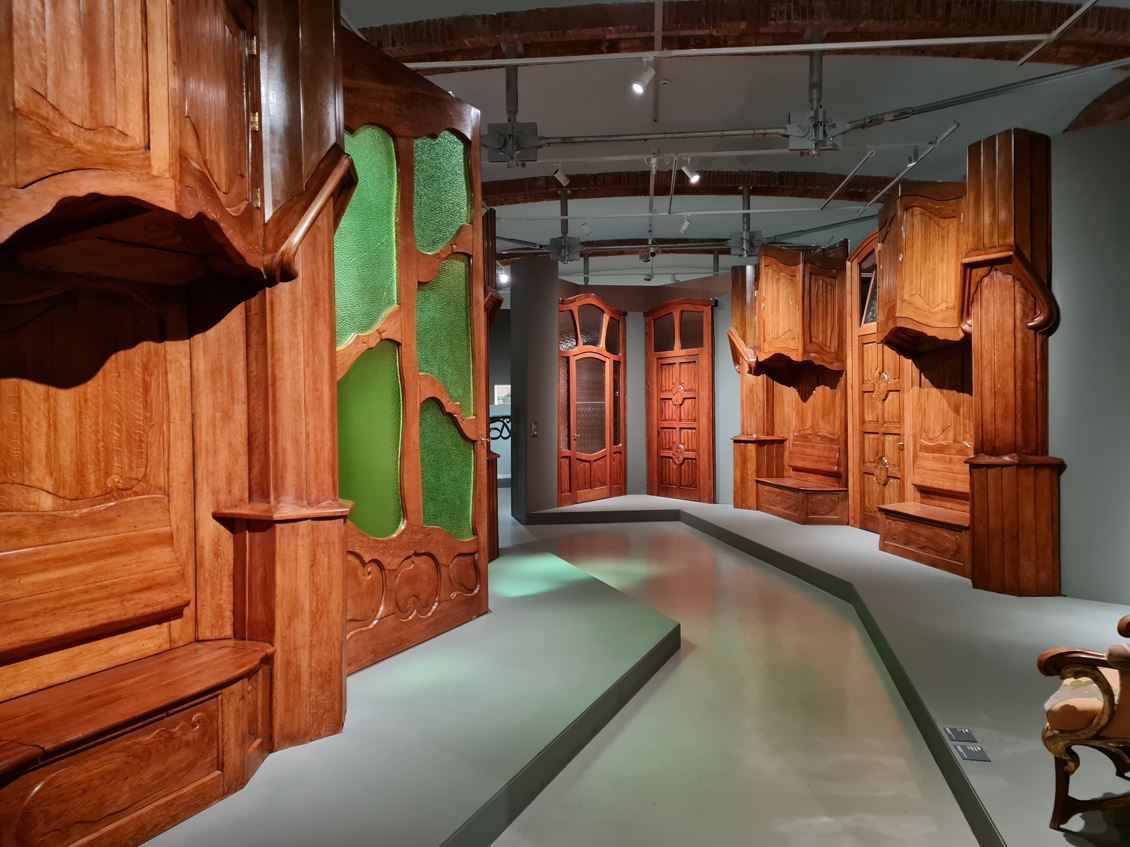 A set of furniture from La Pedrera designed by Gaudí is at the National Art Museum of Catalonia at Gaudí's exposition.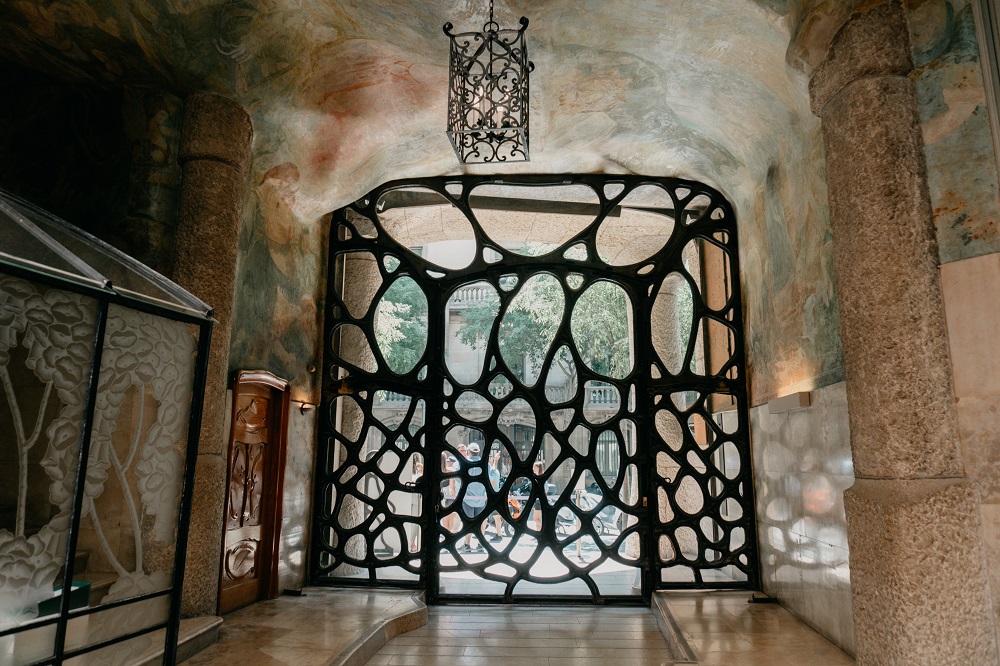 Antoni Gaudí saw doors as both a functional and a decorative element.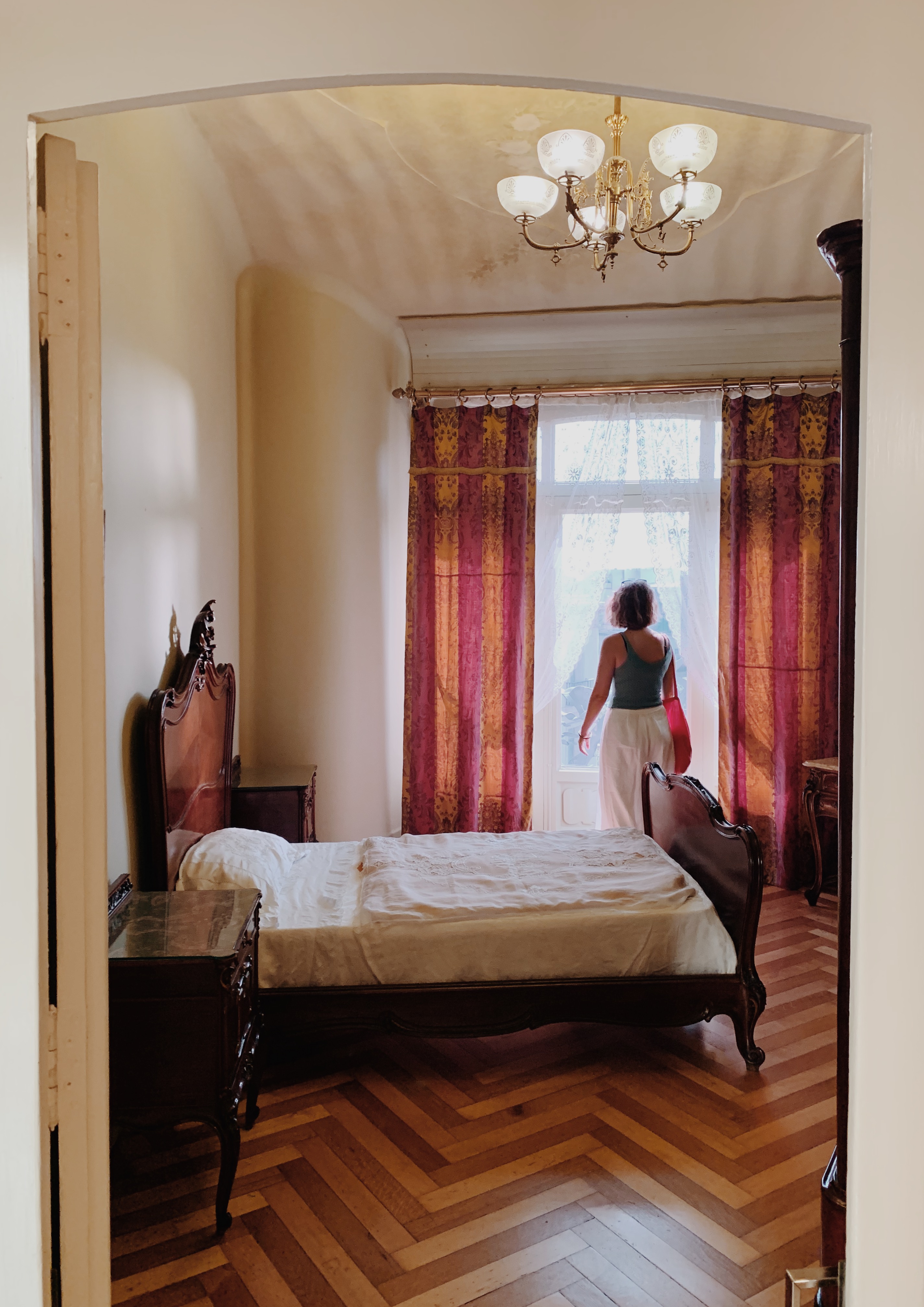 The furniture that was part of Rosario Segimon's room is exhibited in the Tenants' Apartment also with a painting of the famous macaws of the owner.