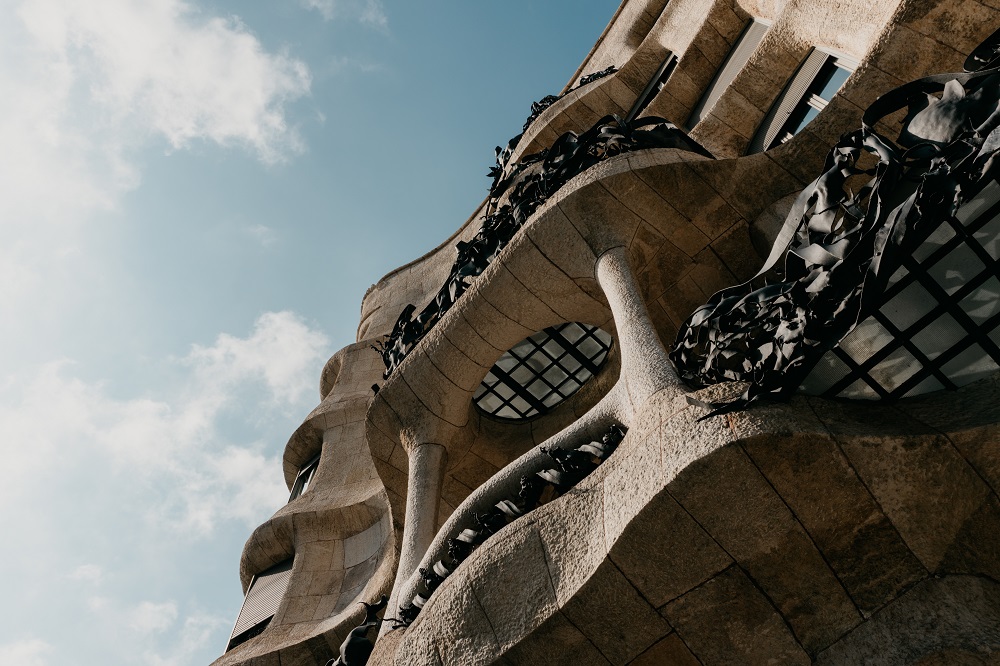 29/10/19
La Pedrera has been awarded the highest levels of heritage protection in the world
In 1984, Casa Milà, together with the Parc Güell and the Palau Güell, were declared Cultural World Heritage by UNESCO because of their exceptional universal value. These three Gaudí buildings were the first monuments in the country to be entered on the World Heritage list. It's worth highlighting the reasons why Casa Milà obtained this recognition:
•    These major works by Antoni Gaudí i Cornet (1852-1926) are masterpieces of human creative genius.
•    They are extremely rare and unusual.
•    They are examples of works from the great period of Catalan culture at the end of the 19th and beginning of the 20th centuries.
This recognition is a privilege and a source of prestige. It has a fundamental value for humanity as a whole. The distinction brings with it the obligation to ensure the building is preserved and handed on to future generations. 
Other heritage recognition:
1962, Artistic heritage of the city of Barcelona
1969, Historic and artistic monument of national interest
1984, UNESCO World Heritage Site