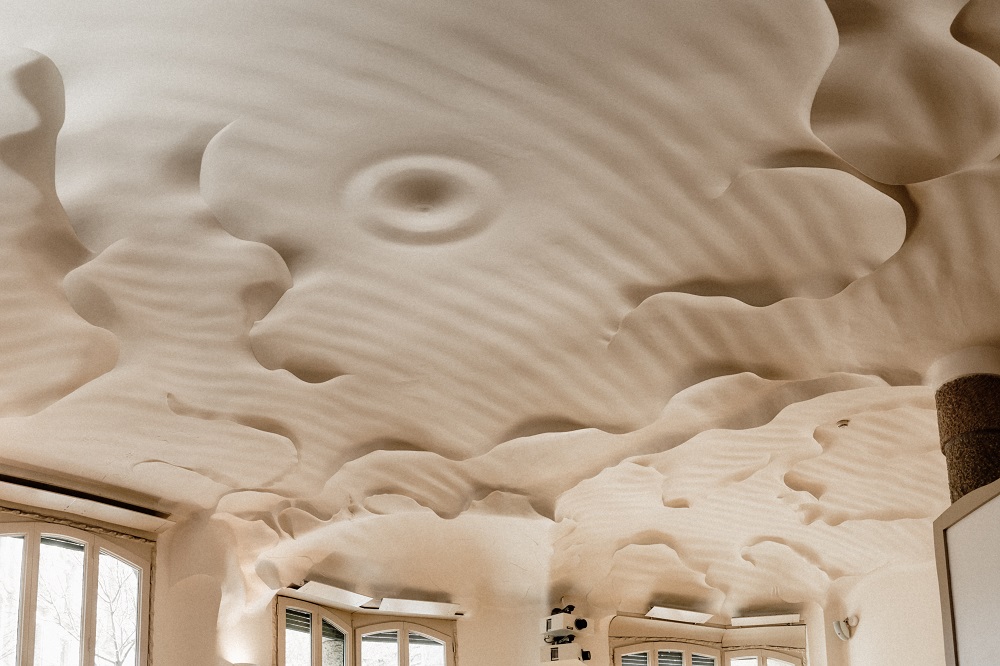 26/11/19
When Antoni Gaudí built La Pedrera right in the middle of Passeig de Gràcia he was aware that it was one of the most impressive streets in Barcelona, so he needed to reinforce the luxurious nature of its apartments with various ornamental elements.
All the internal doors in La Pedrera and all the arches inside the rented apartments are finished off with mouldings on the frames. These are beautifully and sensitively worked in plaster, cane and oakum. The themes of the mouldings vary greatly, with decorative details, such as shells, octopus tentacles and so on.
Also among the decorative elements at Casa Milà are the doorknobs – all of them are ergonomic, fitting perfectly into the hand and easy to manipulate.
During your visit in The Tenants' Apartment you will see some of the decorative elements Antoni Gaudí designed: the furniture, the flooring, the domestic equipment, the false ceilings and the ornamental elements.