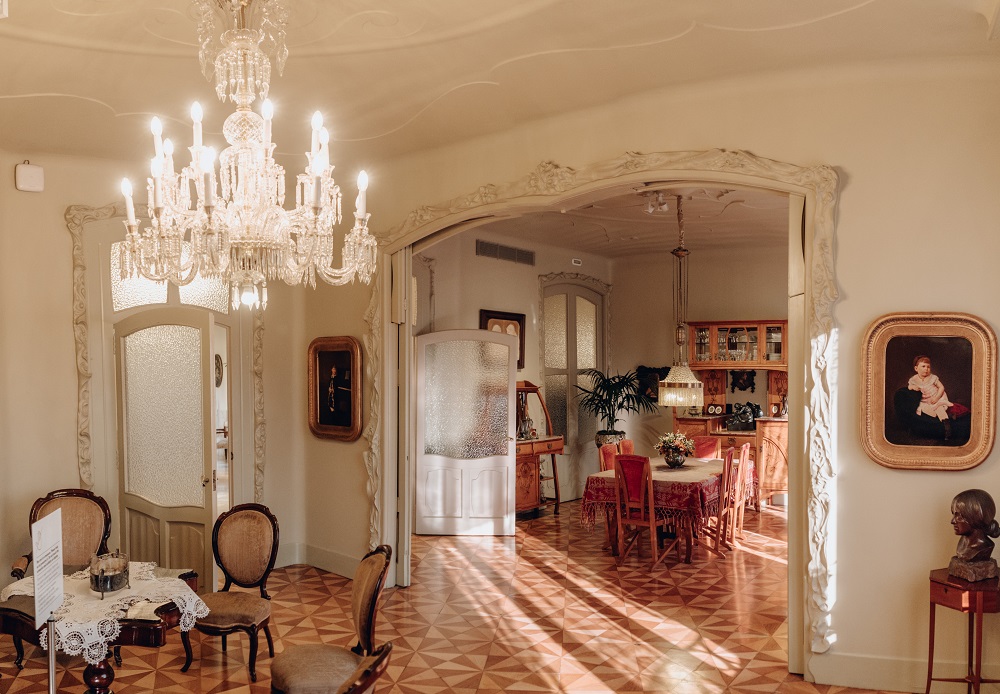 14/02/19
Antoni Gaudí designed La Pedrera as an apartment block and the La Pedrera apartment is a recreation of the way people lived in the Milà House at the beginning of the 20th century, showing how Gaudí envisaged the distribution of a modern apartment.
La Pedrera Apartment takes us back to the way a comfortably-off Barcelona family lived. La Pedrera was first lived in in 1911, at a critical moment for the history of Barcelona, as can be seen in an audiovisual showing the rapid transformation and modernisation of the city in the first quarter of the 20th century in the period between the Setmana Tràgica (Tragic Week) in 1909 and the International Exhibition of 1929.
This La Pedrera Apartment recreates the atmosphere with the furniture, domestic equipment and decorative elements designed by Gaudí for the Milà house: doorknobs, rails, mouldings, doors, flooring, and so on.
During this journey in time, you will also discover rooms like the entrance hall, living room, dining room, bedroom, office, children's bedroom, bathrooms, kitchen, pantry and servants' quarters of La Pedrera, laid out as they were 100 years ago.